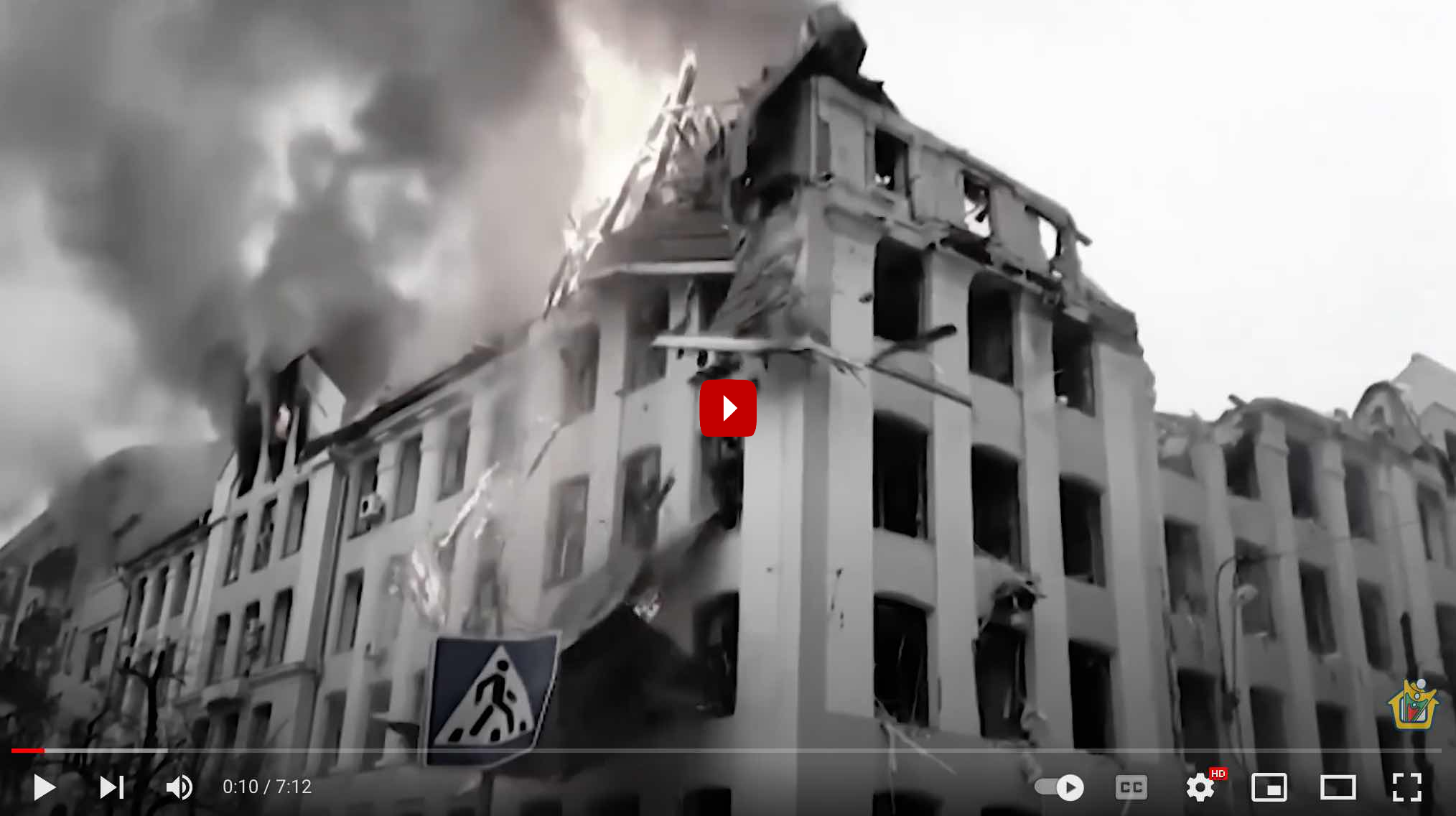 Hi everyone this video was put together by a young man who is a graduate of Father's House and currently living there helping refugees.
I'm sorry it is in Ukrainian but the pictures alone tell the story. At the end of the first part with all the explosions is the destruction of the orphanage Oleg ran – they came with Roma to Germany so there weren't any children there when it was destroyed. In the second part, I'm sure you will love the photos shown of all the children. 
At last steps forward in finding smaller places for accommodating Father's House!  Some renovation needed. Please continue to pray – being a refugee is very wearying! 
Enjoy the video
Anne